ARE YOU WITHOUT INSURANCE?
We Have A Solution Just For You!
ARE YOU WITHOUT INSURANCE?
We Have A Solution Just For You!
Farmington Hills Dentists | Family & Cosmetic Dentist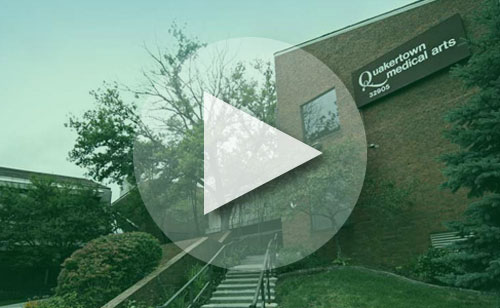 Dr. Fawaz Ahmed and his team remain committed to providing all of their patients with high-quality care in a positive, comfortable and nurturing environment. Using advanced technology and proven procedures, our Farmington Hills dentist strives to make your visit easy, safe and as pain free as possible.
The staff and dentists in Farmington Hills MI offer patients a superior level of treatment and customer service by combining modern techniques and state-of-the-art technology with traditional treatment methods.
We strive to further our education and stay abreast of the newest dental trends, technology and advances in the field while always providing a clean, sterile and safe environment for our Farmington Hills dental patients.
While benefitting from a dedicated team of trained professionals, you will experience firsthand how our caring staff will work tirelessly to make your next dental visit a positive one.
To learn more about Farmington Hills dentist Fawaz Ahmed DDS, any of our Farmington Hills dental services or to request an appointment, please contact our office or call us directly at 248.553.4740.